Right Surveyors, Great Wyrley
Right Surveyors Staffordshire (RSS Ltd) is an independent practice of chartered surveyors and registered valuers, proudly operating in Great Wyrley with the support of the national Right Surveyors network. The practice can therefore combine attentive, local surveying services with the efficiency and competence of a national Head Office - which means that we consistently deliver cost-effective reports within fast turnaround times.
Our success over the years has been founded on a number of core values, to which we have always strived to adhere.
We believe in the independent role of the chartered surveyor and the importance of an ethical code of conduct.
We believe that our clients have the right to thorough, professional advice tailored to their individual needs.
We believe that buying a property is one of the most stressful times in a person's life and it is the responsibility of a professional chartered surveyor to operate smoothly and not add to that stress.
We are pleased that these fundamental aims have been successful, we are proud of the experience previous clients have had and we look forward to working with you along the same lines.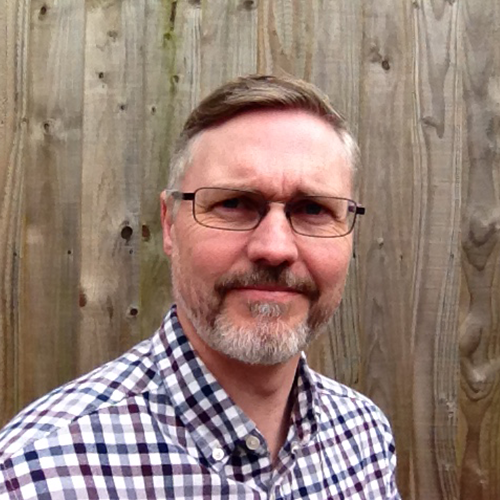 "I offer a wide skill-set, built up over 16 years in the Staffordshire property market.
"As well as providing surveys of various types - from a comprehensive full building survey to a focused single fault assessment - I can provide property valuations and am part of the RICS Registered Valuer scheme.
"I work with clients in and around Eccleshall to open their eyes to the hidden defects in their purchase and to its true value. Many of my clients end up saving thousands of pounds on unexpected repair bills."
High quality, cost-effective building surveys and valuations
With a wide range of building survey formats to suit every property, every budget and every client's specific needs; we're able to satisfy our clients in a bespoke way, without shoe-horning them into a service they don't need. Your very own surveying consultant will help guide you through your property purchase, getting to know you and the property on an individual level.